{department.name}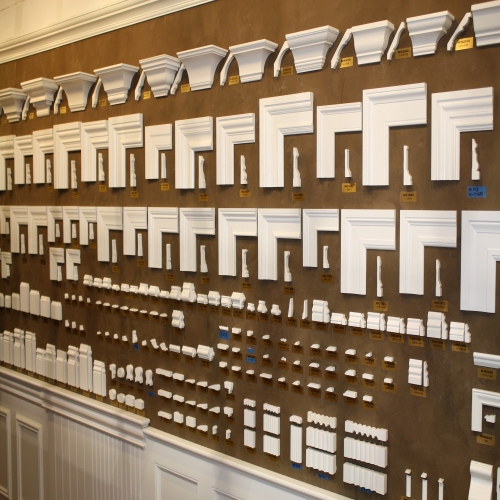 Moldings
All of the moldings in their various species on our website are available for immediate delivery as either an In Stock item or as part of our Quick Ship program.
IN STOCK - We carry a large selection of Pine, Primed and MDF moldings as well as S4S and plywoods "In Stock" at our Morristown showroom.



QUICK SHIP - Some of the more exotic profiles as well as our Hardwood molding profiles are stored at our off-site, climate controlled location. Each order is hand selected, inspected and shipped to your job site within 24 to 48 hours. This allows for specific job lots, finer length specifications, and the ultimate in quality control.
We have an extensive molding display, wood, PVC, MDF and Flexible.
Are you ready to visit Our Moldings Page?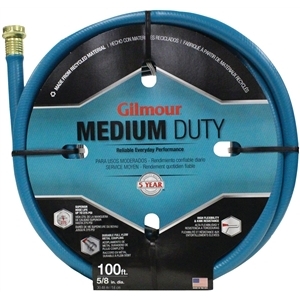 4-ply reinforced vinyl construction. Good burst strength and withstands nozzle shut-off. Lightweight and flexible for easy handling. Full-Flo brass couplings for unrestricted water flow. Kink resistant, weather and...
Valid: 03/01/2019 - 03/31/2019
Offered By: Morristown Lumber and Supply Co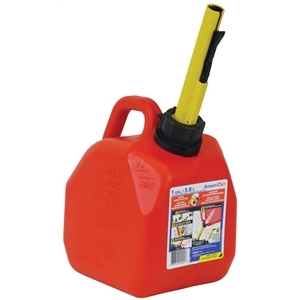 Advanced spout design combined with child-resistant features and emission reducing technology. Features variable flow, automatic venting, automatic locking when lever is released, and an airtight seal when not in use to...
Valid: 03/01/2019 - 03/31/2019
Offered By: Morristown Lumber and Supply Co
Sign up for our Email List
Stay updated with all our latest posts, products and offers! Just enter your information below.